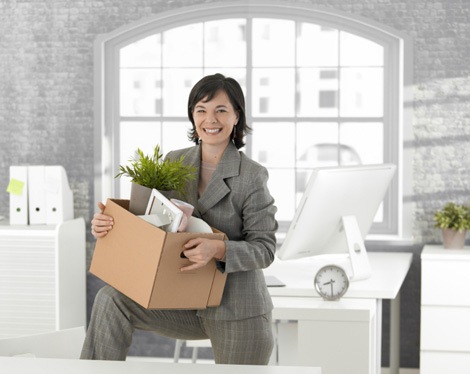 Privacy Statement - Data Protection
This statement sets out our policy in relation to the holding and using of information which we may obtain or you may provide during your use of the website.
We may use this information to contact you by post or email to send you details about our services or other information that we believe may be of interest. We may provide your details to selected third parties solely for the provision to you of information about products or services directly related to relocation. If you do not want us to use your information in this way please notify us either by email info@relocate.uk.com by telephone +44 (0) 02380 710920 or by post to: Relocate UK, Unit 19, Freemantle Business Centre, Millbrook Road East, Southampton, Hampshire SO15 1JR.
Under the Data Protection Act you may request details of personal information we hold about you. Such requests should be made in writing, to the address given above. The provision of such information may be subject to the payment of a fee, which will be no greater than that allowed by statute. Any information that is found to be inaccurate will be promptly corrected.